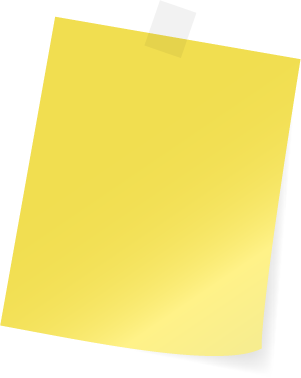 Born and raised in Texas
After college sent to Africa with Peace Corps
Returned to Columbia School of Journalism
Long-time reporter/editor covering EU and NATO from Brussels
"Ramblin on" mountain hiker
Novelist: first time and counting...
I came into the world on a sweltering afternoon in Texas. Unfortunately for my mother, it was a Wednesday afternoon. The one-day-of-the-week afternoon when our family doctor always played golf, come hell or high water. And on that particular day, his golfing partner was my father who was celebrating his birthday teeing off a few balls -- and some highballs -- as they toodled/toddled from one hole to the next in one of the club's new-fangled electric golf carts. Throughout her delivery my poor mother apologized to inebriated husband and family doctor for having interrupted their game. Ah, the 1950s.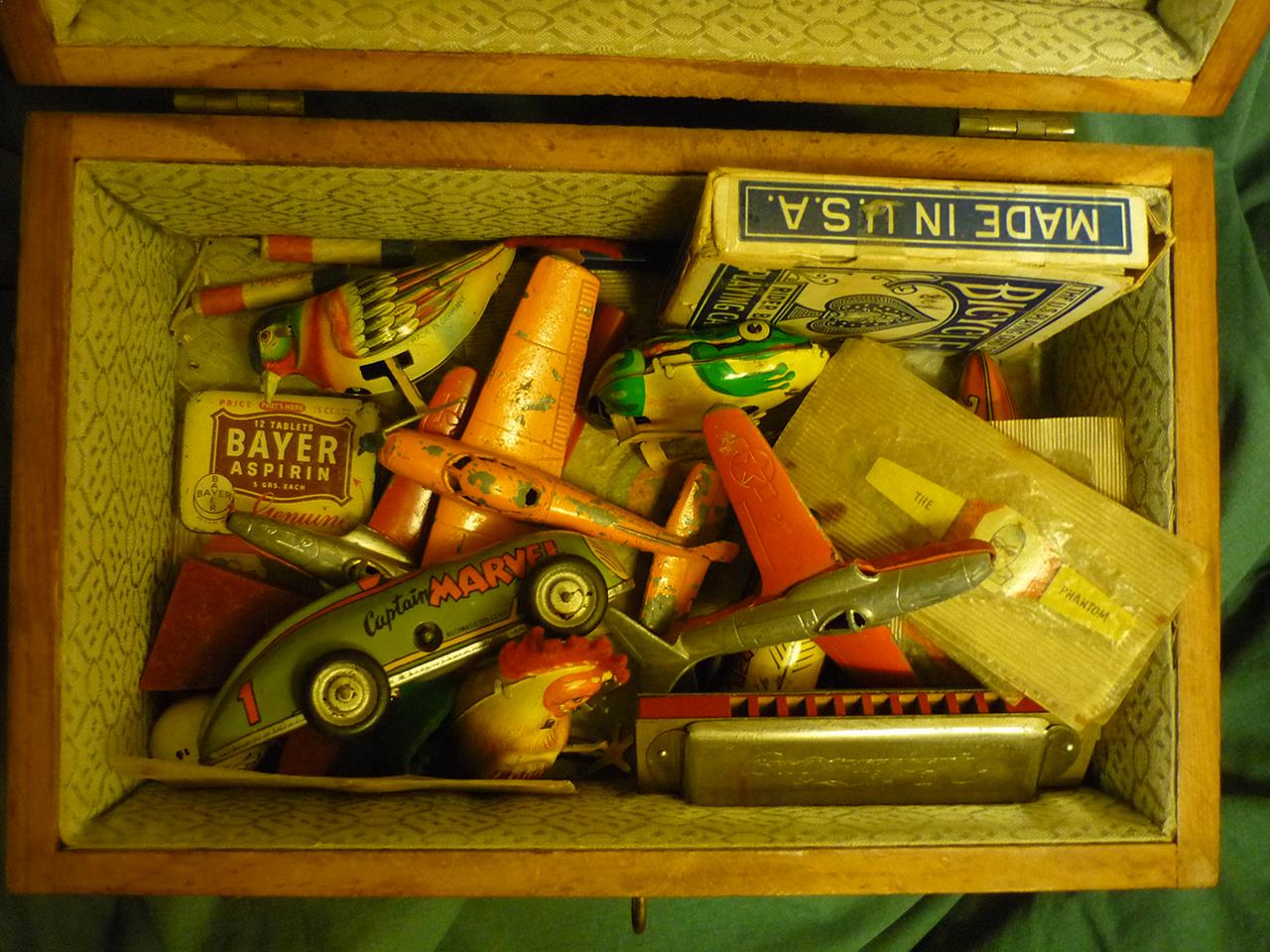 An America long since gone.
Conroe, my birthplace, was a little Faulkneresque town tucked away in the State's eastern piney belt and famous for nothing, except perhaps that Elvis played the local high school in the mid-1950s. But maybe he didn't. It also, according to Wiki, had more (oil-soaked) millionaires than anywhere else in America for a brief moment in the 1930s. Some of the mansions they built still stand, barely, in once-stately neighborhoods now abandoned to decay or struggling immigrant communities.
Otherwise, Conroe was no different than countless other hamlets scattered across the region. It was fine for a childhood spent outdoors in an era when a passing car on the street was an event, and houses were built to human scale with large lawns and no fences. All was wide open, with the town's edges melding seamlessly into the surrounding forest.
I was drawn to words early on. You know: one of those kids who kept a list of unknown terms and descriptors gleaned from each new book he read. By the time my ninth birthday rolled around I and friends launched a (somewhat) "weekly" newspaper for several summers, flogging it to parents and whatever luckless stranger would pay a nickel for it. It was a lot more fun (and a lot less sweltering) than selling lemonade on the sidewalk. It prefigured my subsequent but meandering path to journalism and editing.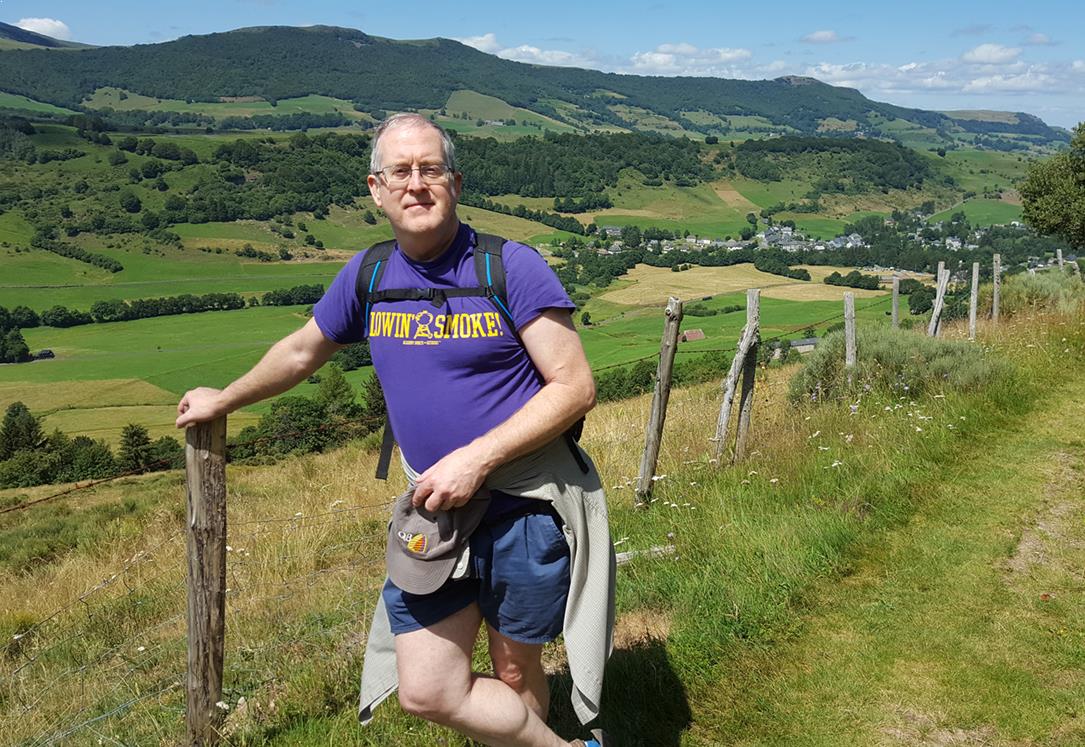 Hiking my favorite landscape in the world: France's volcanic Massif Central.
Very meandering. While some people gravitate to their eventual choice of work as determinedly based on their summer experience – the Penney's salesgirl turned fashion designer, the laboratory go-fer turned scientist – I came to see my summer jobs as decidedly eliminating what I did not want to do.
Summer internship researching house ownership records in an airless courthouse basement as stepping stone to career in law? Secure work but boring. Hosing down dirty dishes in a steaming hot restaurant kitchen? That lasted about two weeks. Digging ditches for the Texas Highway Department? Good money but back and brain revolted after six weeks. Then there was a stint washing out negative trays for my photographer-godfather (all those noxious fumes…maybe bad for the health in the long run?) and another one doing brain-dead invoicing for local family-run moving company. There the pay was steady and the work easy but the price meant listening – non-stop, all day, every day – to the same Top 30 country western hits blared through the in-wall speakers thoughtfully installed across all the offices and warehouses for each employee's enjoyment. That delivered a double elimination: no career in bookkeeping and no aspirations to sing country.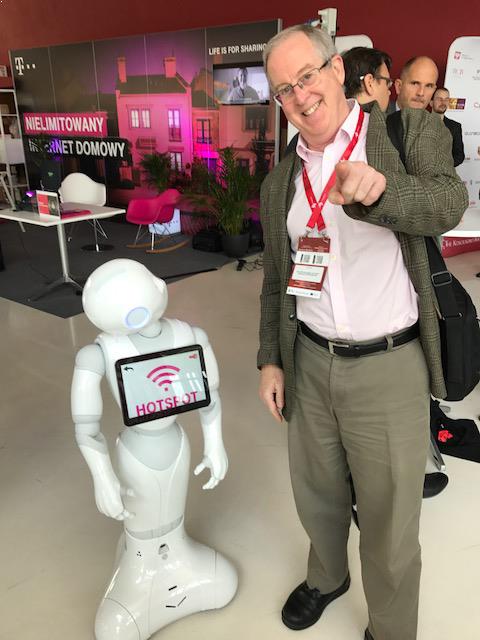 Getting wifi instructions from a robot in Krakow.
Graduating from a military boarding school in 1971 and itching to ditch the uniform, I mindlessly strolled over to the nearest university (Texas A&M) which happened to be dominated at the time by…a military ethos. Fate assigned me to the only civilian dormitory on campus left with any vacancies, one nestled among a phalanx of others wholly filled with ROTC cadets. It was downhill and out of Texas after that, followed immediately by enrollment in the Peace Corps and development work in Africa where my main contribution to that continent's economic advancement was the weekly wage I paid my houseboy, officially for his school expenses but inevitably frittered away by the latter on palm wine and girls.
Then came graduate studies in Arizona and New York, and a love interest that led me to Belgium where I have spent most of my working years reporting on the EU and NATO and trying to keep up with my kids and their careers.
Pick-up Sticks is my first novel and though its tone is dark – quite dark in places – it does have its lighter moments. My next novel, however, will be a social comedy with mystery elements set in 1980s New York among aging White Russians pining for the Czar's restoration. It was conceived, and largely written, many years ago but has lain on the shelf, awaiting its calling. With things Russian now back in the minds of Americans in a way not seen since the Cold War (thanks to our Mr. Trump), it's time to dust it off and see what can be done with it. TBC.